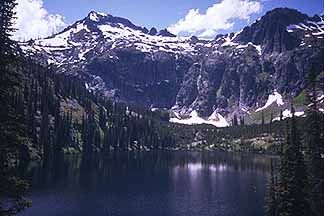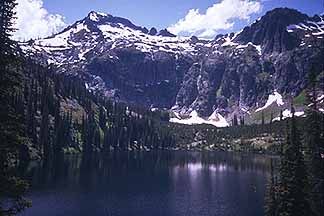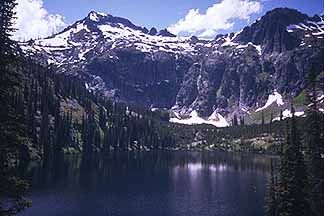 This is our first time traveling on I-90 and the views are spectacular. We are headed to the Pacific Northwest to visit dealers, get some quiet time and to wind down a bit before the furious fall season is upon us. A strange as it may sound, this route is a relaxing one full of sites around every bend.
The people here are very friendly and always seem to be smiling. We noticed it in Bozeman first. As we traveled through Butte MT, it became clear that the people in this part of the country are happy!!!
Three Forks MT, where a River Runs Through It was filmed could be an interesting place for a small hard slip to be constructed. We are still toying with the idea of creating a sort of club that a group of big rig friends would each own a small parking/camping area around interesting places. We would publish a website with the location and people could stay there whenever they want by booking the space on the central calendar. For example, we found a 1/3 acre unusual sized lot with a concrete pad in Pecos NM, right on the Pecos river for $5,000.00. It is about 15 miles north of Santa Fe, NM. We figure that there are hundreds of these odd shaped lots that are not buildable, but could be a great hard slip for an RV. Time will tell???