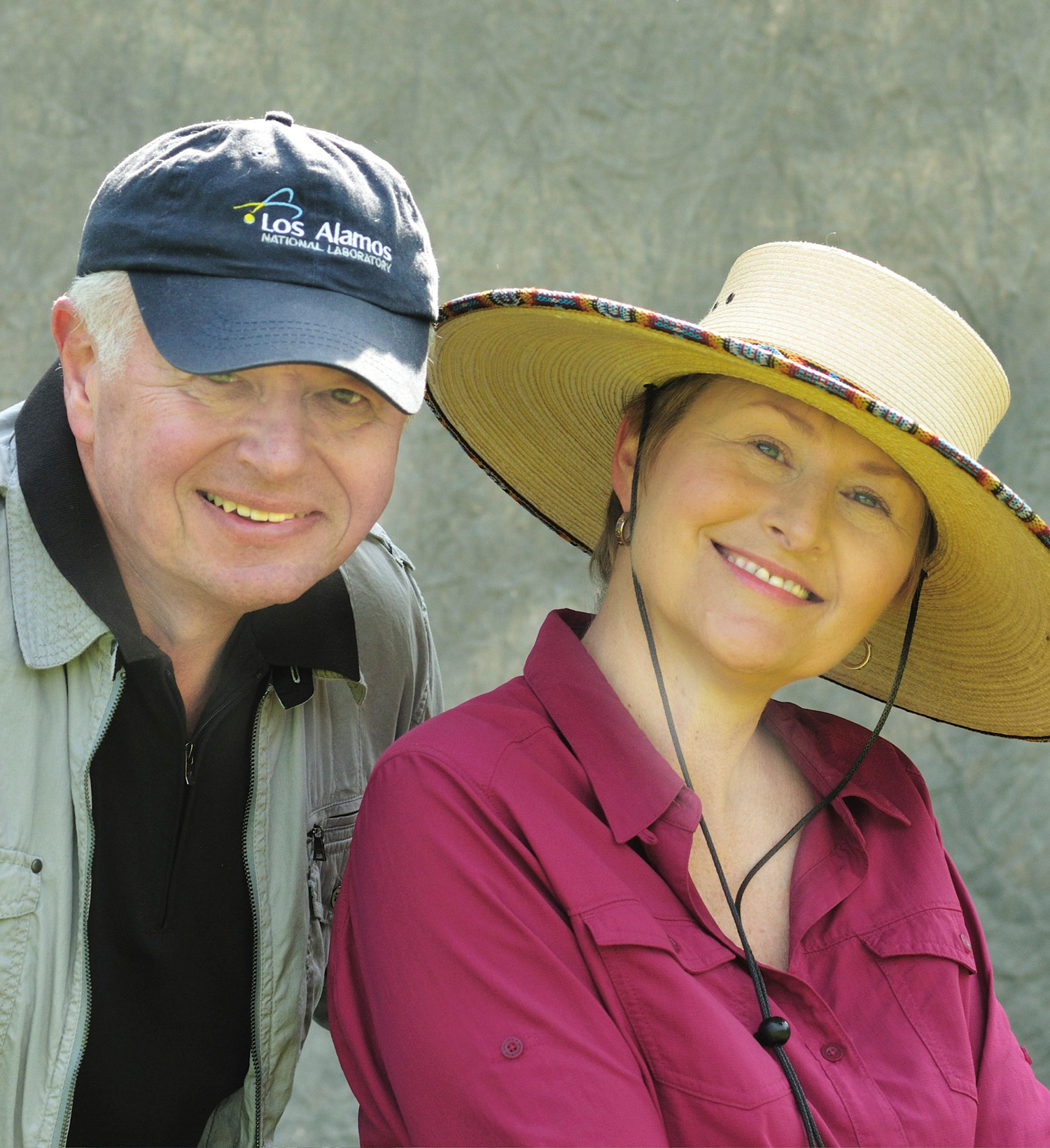 Just about 8:30 am New Mexico time and 20 years ago I had a kick under the table from a friend while having breakfast at Larry Wilson's Pecos River Ranch.  When Simon kicked me, I looked at him wondering why and his eyes directed me across the table.  I looked up and there was a gorgeous young blonde looking at me with a huge smile.  It was a smile as if she had seen an old lost friend.
She introduced herself saying, "Hi, I am Wendy!"  That began the best 20 years of my life.  It was a day when I became totally lost in another person and the beginning of almost daily adventures that has brought many defining moments.
Happy Anniversary Babe!