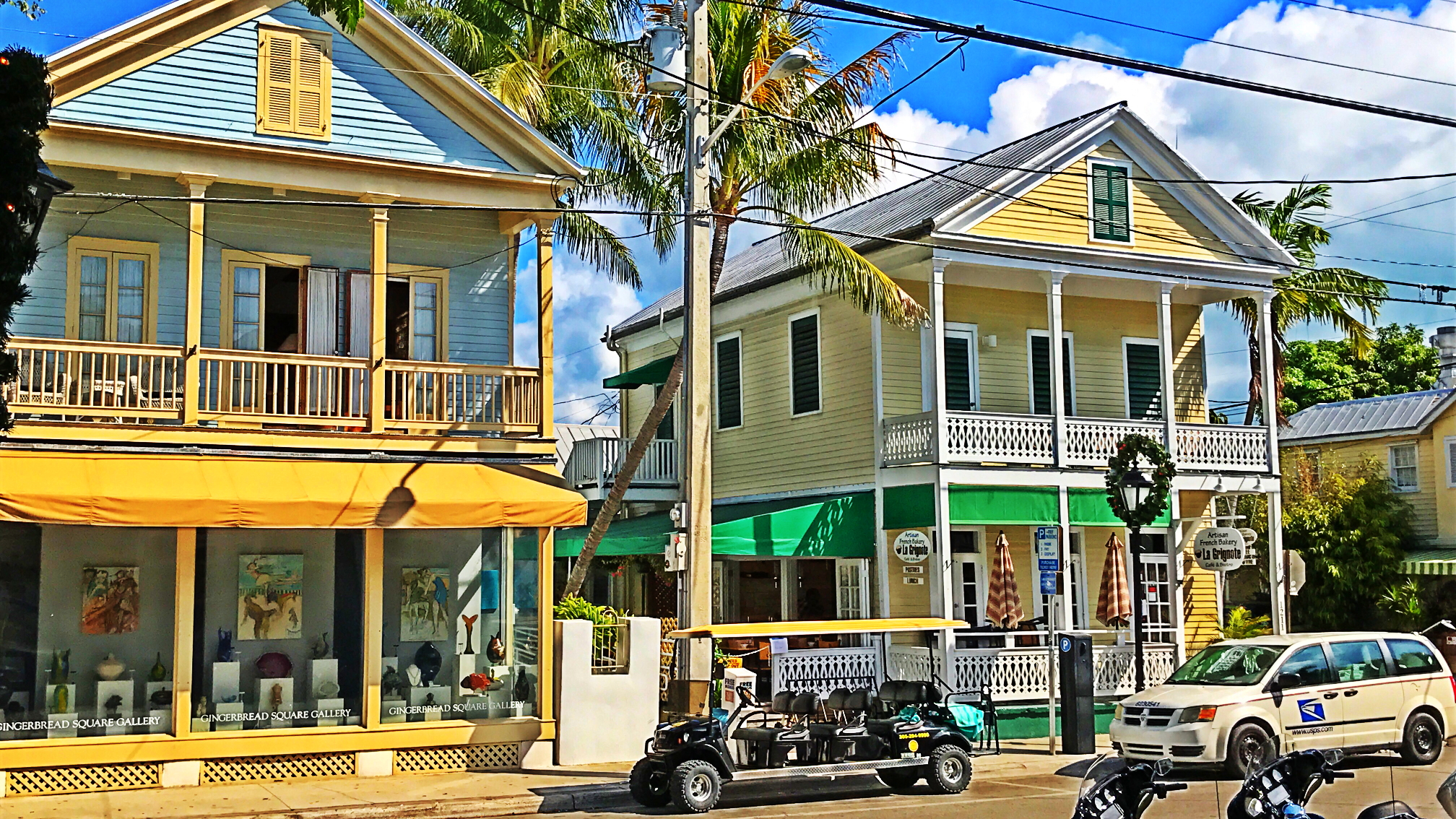 What a great two weeks in Key West!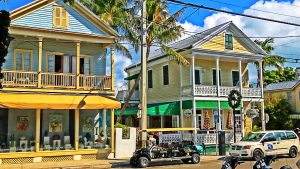 This year our annual sales meeting was held in Key West as a sort of anniversary of our first bottling operation for our aptly named company Keys.  Great meetings and a very nice time visiting with friends.
Back then we had only two products and now we have 43.  Lots of interesting memories and visiting fast friends that we have stayed in touch for the last 14 years.
Below is a small gallery of some of the images and a video time lapse of a typical sunrise captured by our HD copilot dash camera.  Just a small sampling.
Sunrise Video
Gallery