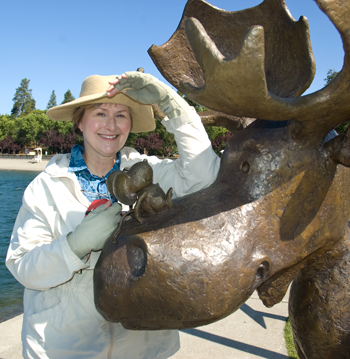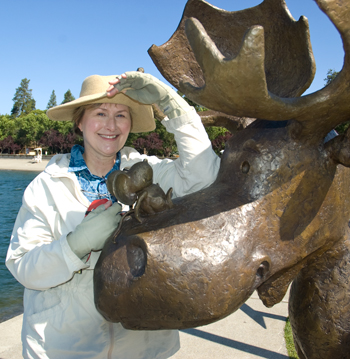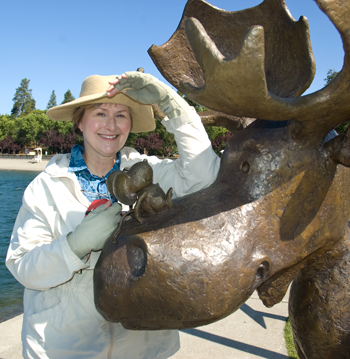 We have been in Newport since June 16th. The weather here has been perfect for us mostly sunny and in the 60's. So, we are chasing 70's still and plan to stay here until toward the end of September.
These are quiet months for our business from a customer visit perspective. Lots of vacations and our retailers go quiet from a promotional perspective until the kids go back to school around labor day.
Our time here has been anything but idle with many computer upgrades, new routers, new internet links etc. Also, Bob is finishing two books. Yes, two. One is titled "Chemical Warfare and is about all the chemicals used in products in the personal care and home. The other is a secret book that we hope to publish about the same time. Chemical Warfare is on deadline for launch at the California Women's Conference in Long Beach in late October.
Make sure you click on the calendar link above for all the exact dates of where we will be.  Time to schedule get togethers.
We head to Northern California in early September to work with our sales team there. Then we head to the Southwest toward Las Cruces for a special invitation to the Spaceport where test flights are scheduled to begin. Our friend Dr. Gerry Brown, former NASA scientist, has invited us.
After Las Cruces, we will be in Albuquerque for the Balloon Fiesta and then onto Dallas.
A short stay in Dallas will see us headed for Austin for business and to help our friend Chef Traci scope out different style restaurants in hopes of finding a model for her new Seattle restaurant. More on this later.
From there, it will be time to head west again for the California Women's Conference where we will be speaking, exhibiting and once again be in the gift bags for the speakers. Bob is slated to speak as is Wendy. The booth is a huge 40'X50′ production called ECO Island. Inspire by us, it will house a number of safe cosmetics companies and will be the newest addition to the show. We will be in Malibu the week before and then staying at the convention center for the three day conference.
From there, we head to Anaheim for a few days at Disney Land. Mostly to see the famous Halloween extravaganza.
From there, we head to Ocean Mesa near Santa Barbara for about a week and then back to Malibu for nearly a month until December 7, 2010.
From there we will head to Borrego Springs California for the holiday leaving there around January 8, 2011.
Then who knows 😉