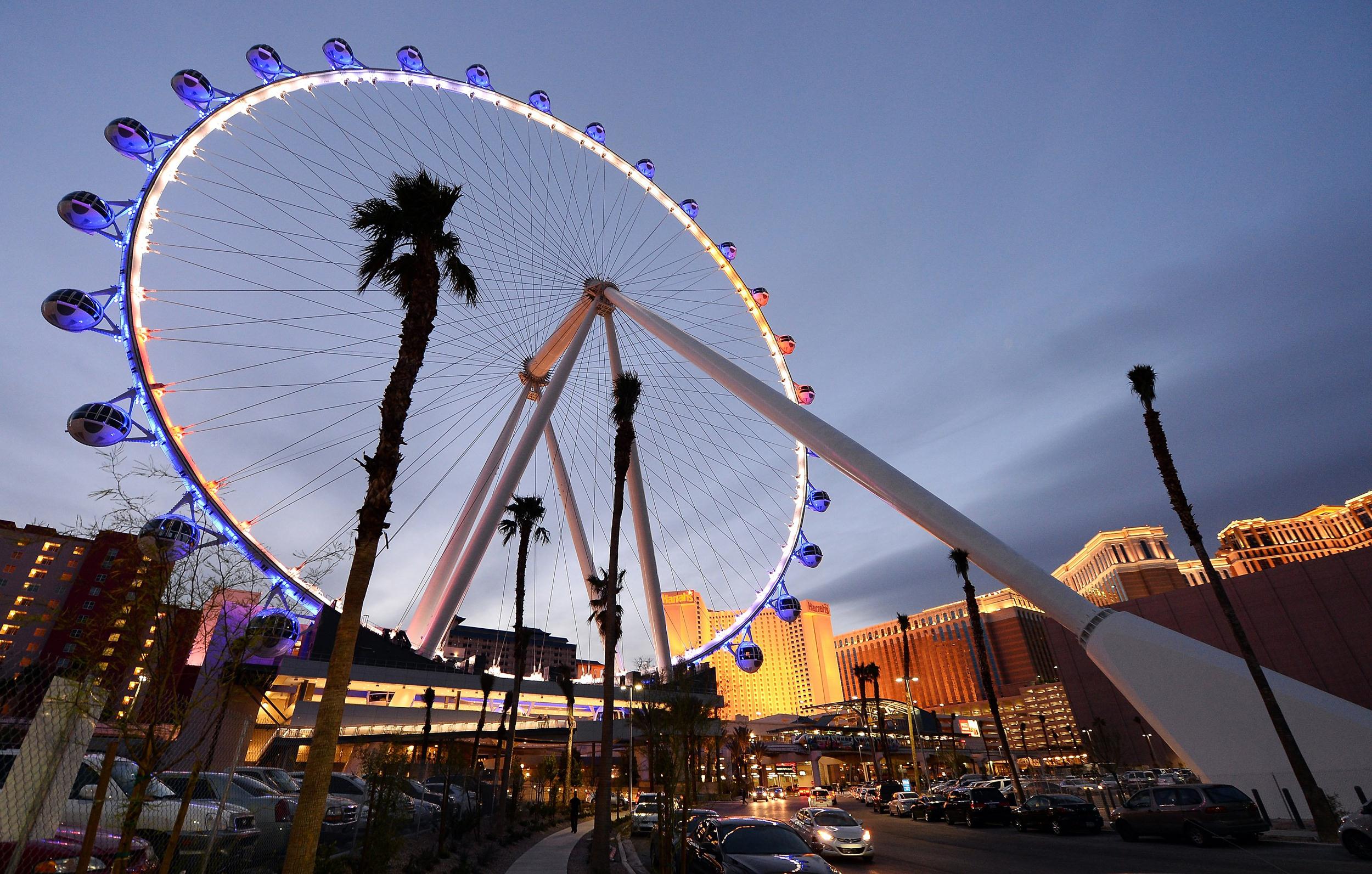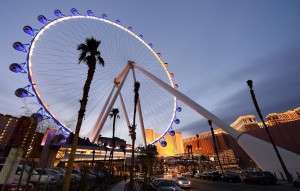 As usual our plans have been altered and we are headed back to Las Vegas.  Good thing.  Big meeting with the top dog of Unilever in regard to our research and development foundation.  Film at 11.
The foundation is building steam.
What we are exploring is the idea of a research and development foundation focused on "back country medicine."   Cheyenne has a series of attributes that lend to natural products focused on wellness.
Western medicine focuses on disease.  Western pharmacology focuses on disorder and discomfort. We want to establish a research proposition that will develop designs and products for people who want to prevent disease by opting for wellness.  70 years ago, most products and treatments were natural.  Today they are synthetic.  Medical schools and doctors search for what is wrong.  We want to create a place that searches for what is right.
Wendy and I are working with our attorneys in Cheyenne to develop an operating trust and foundation.  We want to start the effort to see if we can create a collective interest on the part of much larger corporations in the health and wellness market to fund such research and development.  Companies in mind are Pfizer, P&G, Unilever et al
The research would be in areas like natural bioidentical hormone replacement therapy (BHRT) using natural occurring ingredients, natural cancer vaccines, cell-therapy as well as  wellness topicals and supplements to prevent disorders before they need western treatments.  We would want to involve Wyoming universities, but also become the center for the world in this genre.
Face time with critical people is important to us now in the process of gaining momentum for the idea.  I know of no other place in the world doing this sort of thing which also makes it attractive.  It seems to to be a big enough idea that the secretary of state and the governor Wyoming are aware of the effort and try to build traction.