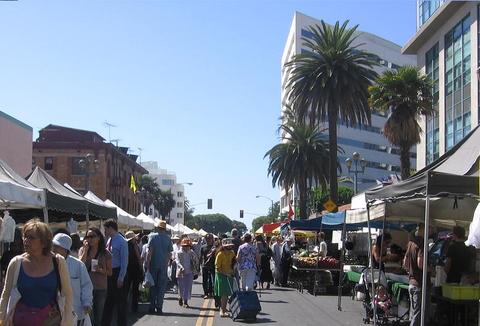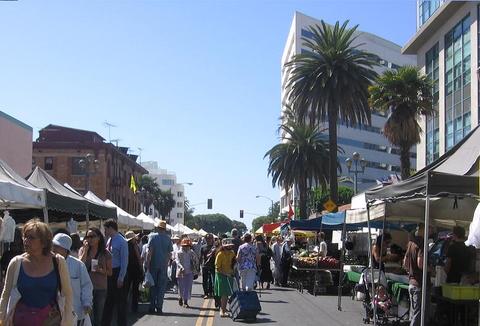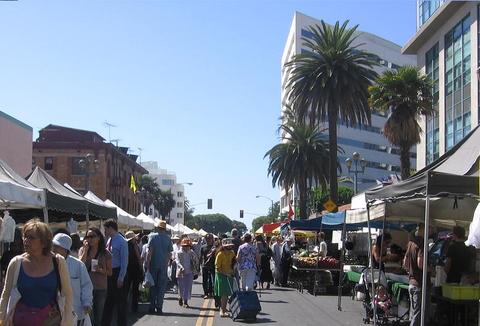 We are lucky to be able to chase 70 degrees in our adventures.  We have to stop once in a while to change locations for the better good and to take a stand.   We are no strangers to airplanes, airports and congressional hearings.  Late in 2013 we were asked to join Companies for Safer Chemicals. Things are now heating up with many more activities in the DC area.
The Toxic Substances Control Act (TSCA) was passed in 1976, and unlike other major environmental laws, has never been updated. As a result, it is a barrier to industry innovation as well as a hindrance to the health of employees and consumers. The U.S. Senate has introduced the Chemical Safety Improvement Act and the House of Representatives is expected to draft its own legislation. The principles laid out in the declaration will guide the coalition's educational and advocacy activities to shape developing legislation.
Our primary activities have been to visit senators and congressional representative as advocates as well as draft numerous letters.  Now some of us have been asked to testify in closed-door sessions to outline some of the tactics used to hide constituent ingredients on labels and in products.
The biggest issue we all face are ingredients that make up higher level ingredients that are not listed on labels or websites.  The most classic example of this are fragrances that often have over 100 constituent ingredients often including multiple hormone disrupting chemicals.  Other practices include having subcontractors make up an ingredient from many ingredients and sell them to contract manufacturers as a single ingredient.  These can include hormones that are controlled by the FDA.
We never hold much hope for reform, but the new horsepower behind Companies for Safer Chemicals may have a chance.
So off to DC we go.
Here is a bit more background.
Companies for Safer Chemicals calls for chemical policy that unleashes innovation and speeds safer and cleaner products to the marketplace
WASHINGTON, DC (December 12, 2013) –A group of the country's leading consumer brands announced the formation of a new coalition to press Congress to modernize the nation's out-of-date and ineffective chemical safety laws. Strong lobbying by other industry groups has given policymakers the impression that business is monolithic in its support for weak legislation. The new coalition, Companies for Safer Chemicals, will make a business argument for strong reforms that support the industry innovating safer and cleaner products.
The founding members of the coalition, led by Seventh Generation and the American Sustainable Business Council, include Patagonia, Stonyfield Farm, Aubrey Organics, Method, Naturepedic, Badger, Annie's, EILEEN FISHER, Zarbee's Naturals, Keys (Orion), Think Dirty, Beautycounter and others………………