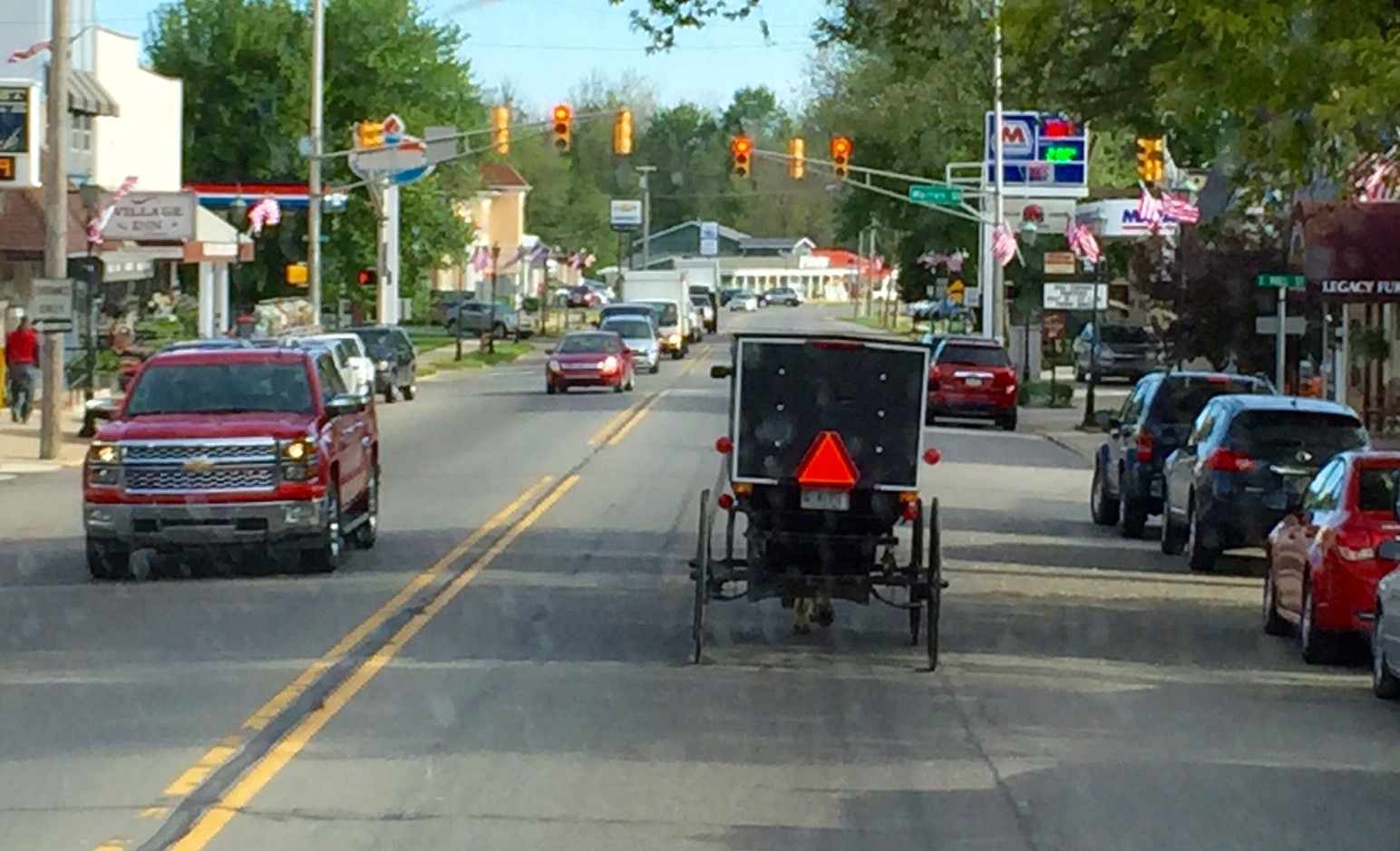 We visit the heart of Amish country in Middlebury Indiana a couple of times a year.  The attraction?  It is where our motor coach, the Grizzly, was designed and manufactured.  Our pilgrimage usually involves something new to be added or technology to be upgraded.  This trip was to replace a powered freestyle awning that was hit by a microburst.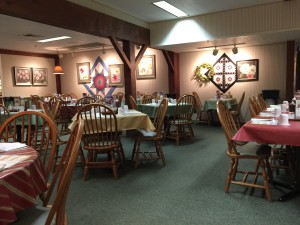 A visit to the fatherland would not be complete without a visit to Das Essen Haus for breakfast, lunch or dinner.
Lets start by saying that Das Essen Haus is like a very upscale Cracker Barrel or one of those country inns that dot the northeast US.  It is a mega structure that has various dining rooms, a bakery, conference center and acres of pristine green countryside.
Do not go to the Essen Haus expecting a LA chef trying to discover a country cuisine to shuttle back to the left coast.  This is regular simple food either served from a menu selection or on a buffet.  The food is well prepared very mildly seasoned and is consistent.  We mostly go for the buffet which is around $8.95 for breakfast, $15.95 for lunch and about the same for dinner because the same items are there.  There is a salad bar to start.  They usually feature a broasted chicken, some sort of beef done in a sauce, fish and turkey.   There are all sorts of very very cooked vegetables and some traditional amish favorites like steamed cabbage, mush and even head cheese.  Dessert is not included nor are the drinks.  So, you are looking at a $25 bill for breakfast.  There are probably 30 different pies on the dessert menu which doubles as your placemat.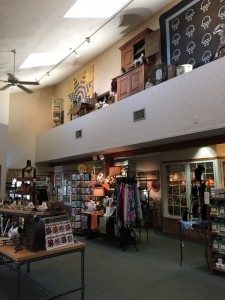 The regulars are locals who seem to come for the simple consistent food.  They seem to come in groups of friends as the tables will accommodate as many as 12 people.  Some booths and a replica of an Amish carriage will accommodate four diners.
Das Essen Haus has a strong rating on Urbanspoon which is not surprising once you have eaten there.  The staff is gracious and simple in taste.
We are not buffet people, but we eat at the buffet because we can satisfy our Paleo diet with small tastes.  A spoon here and there builds a plate quickly with unique tastes.
Chill Travelers Ranking: [usr 8]
Normally we would rank Das Essen Haus higher, but the reality is that in comparison to the places we normally eat, the ranking is more than fair.  After all, it is country fare in a country setting with good food that is simple and prepared the way grandma would d it.  Our rankings are usually inline with Urbanspoon, but in this case, we dip below the consensus.  Said, we do return each visit for our fix of home cooking.