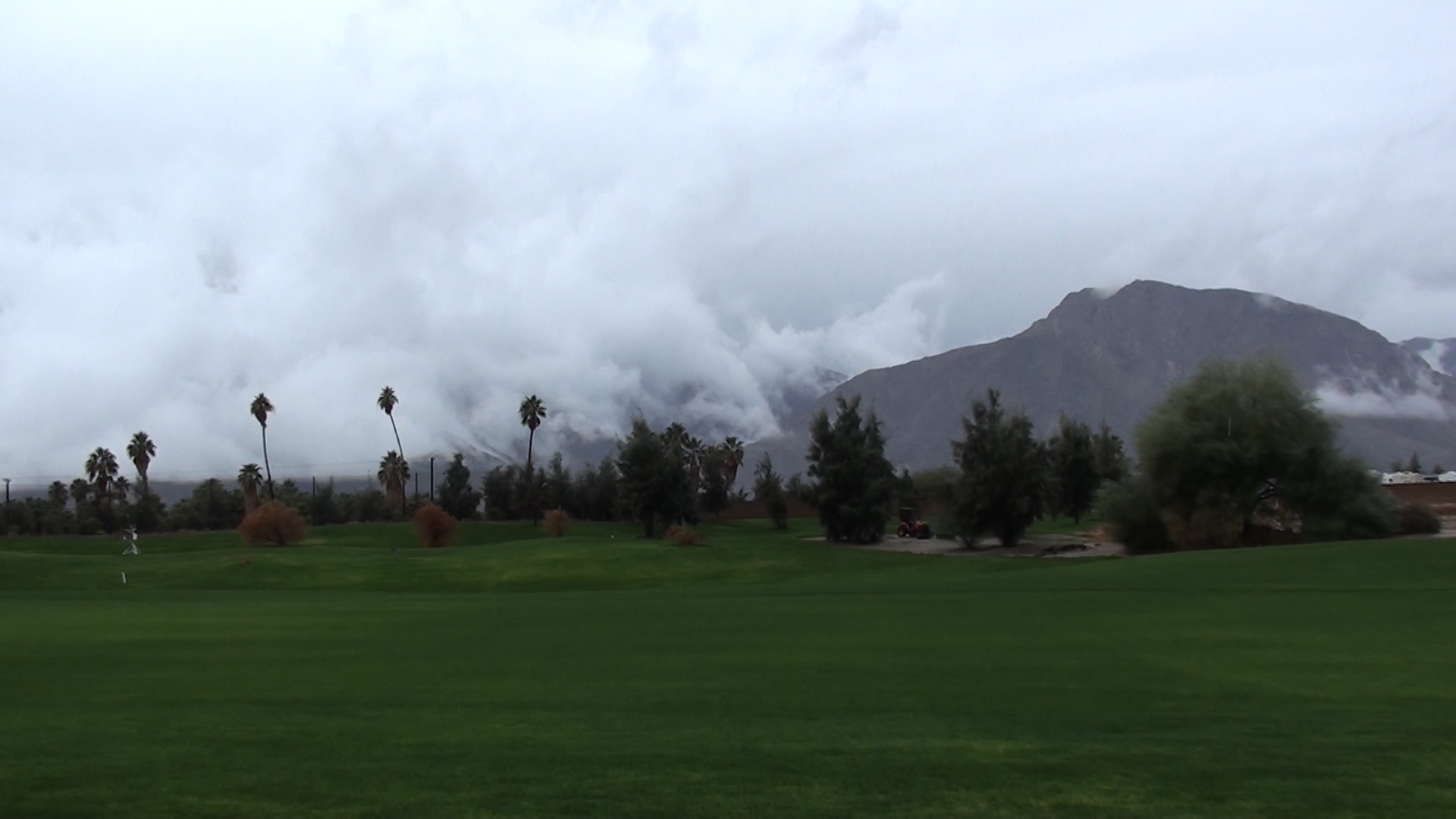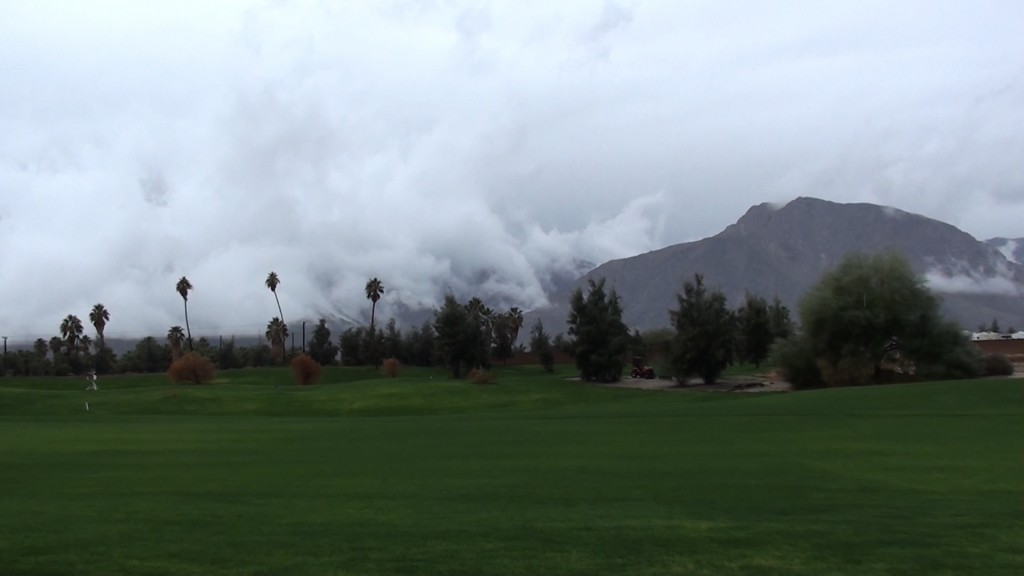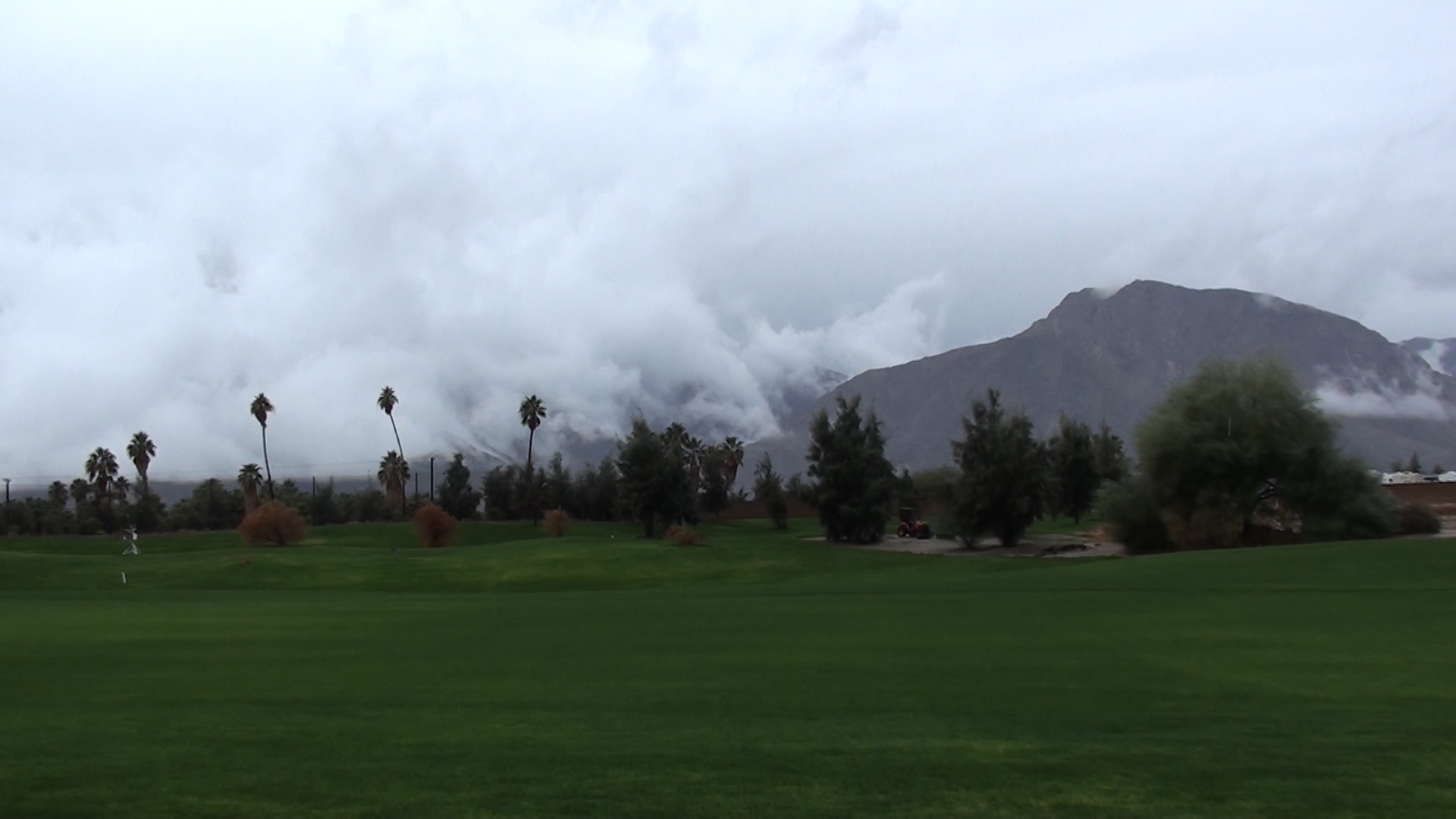 Lookout East Coast, this rain looks like snow!
Even here in the Anza Borrego Desert the rain for the past few days has been huge.  If you have been watching the weather out west, you certainly realize the huge storm we have been having.  LA received almost its years worth of rain in just a few days.  San Diego was under water and we actually had thunderstorm warnings yesterday that luckily did not materialize.
As we saw the end of the storm giving way to bits of sun last evening, the cloud formations out our fron window were amazing.  This prompted me to setup the HD video camera to do a time-lapse of what we were seeing.  This 20 second video is 45 minutes of original footage from the desert floor looking west.
So for those of you on the east coast, it is headed your way and looks a lot like snow from the back side.
[flashvideo file=http://www.chilltravelers.com/video/clouds150.f4v /]
[mappress mapid="23″]