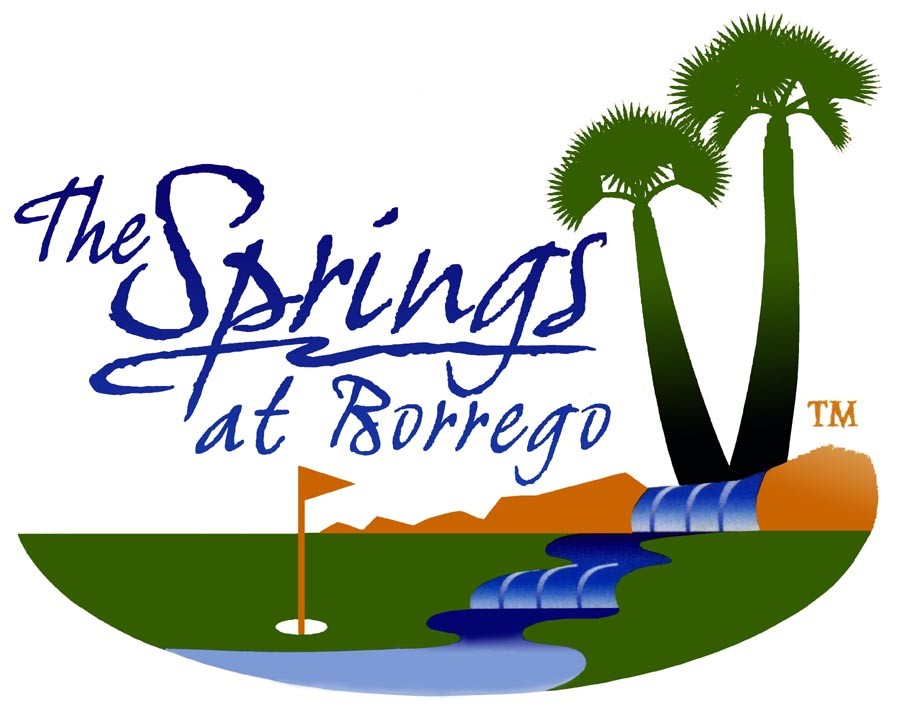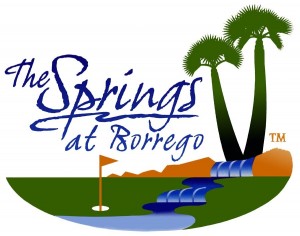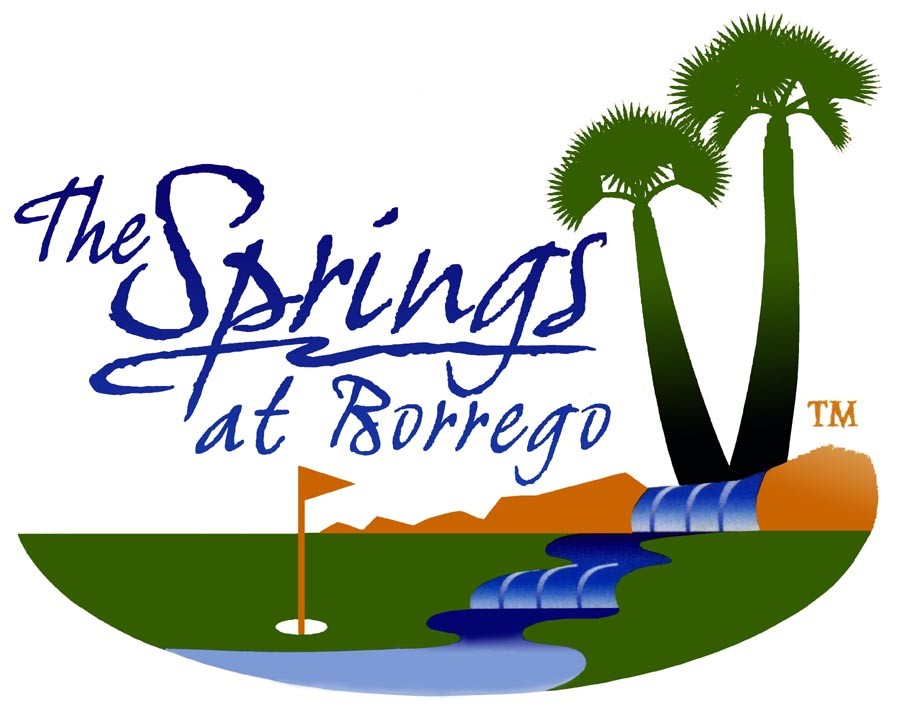 We travel North America on business 365 days a year.  During parts of the year we like to find a place to rest and work at a little slower pace.  The Springs at Borrego in Borrego Springs is just one of those places.
By far, this is one of the finest best maintain RV parks that we have seen.  The amenities, care, attention and offerings are unsurpassed.  The people here are wonderful, personable and caring.
This is an RV park for all sorts of vehicles.  Superior to any Class A resort we have stayed in, "The Springs" offer its facilities to all types of RV's.
There is a distinction which we appreciate.  This is a park for adventuresome people wanting to enjoy the park, play golf and explore the Anza-Borrego Desert State Park.  This is not a park for typical RVers, but one for people who happen to use their RV's to explore the beauty and nature that the area offers.  Isolated 60 miles from Palm Springs and 100 miles from San Diego, we appreciated the remoteness and the beauty.
A picture is indeed worth a 1000 words and this 3 minute video is around 180,000 words that all say wonderful in a different way.
[flashvideo file=http://www.chilltravelers.com/video/springs720.f4v /]
Click on their logo above or Click Here to visit their web site.
[mappress mapid="25″]