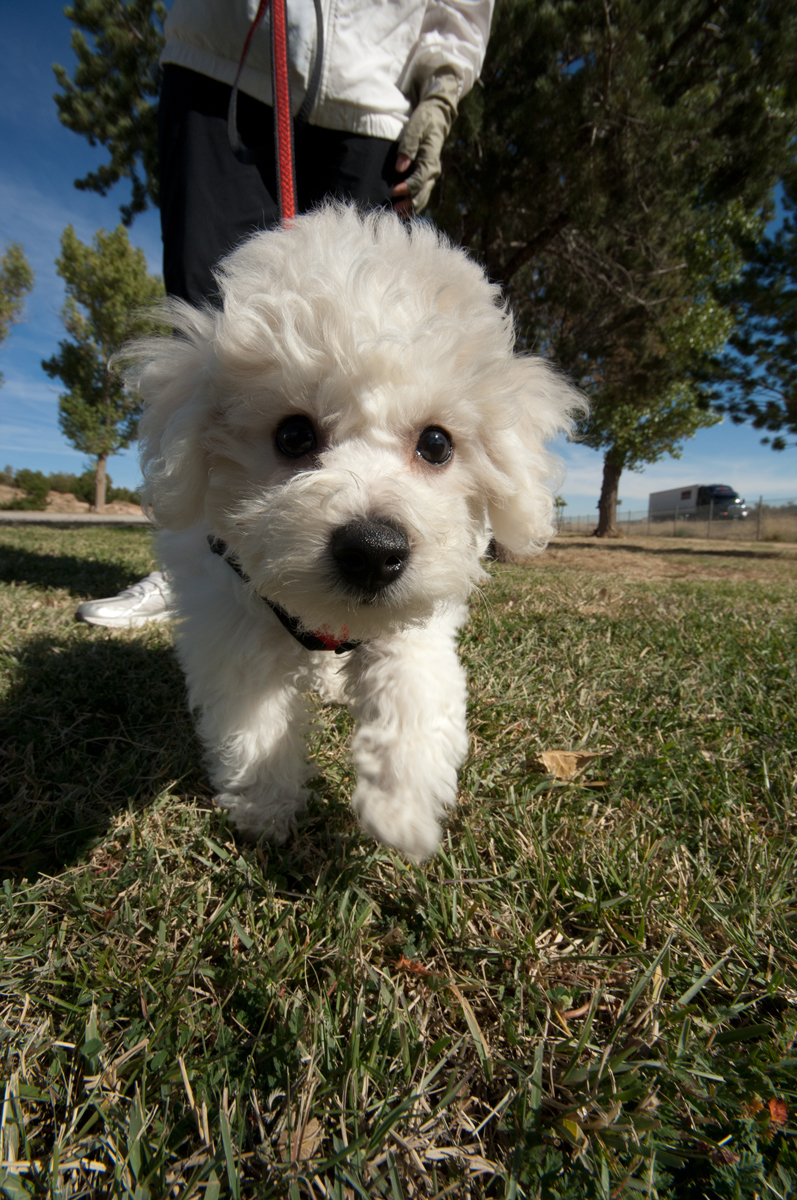 There is no question that our normal is on the move. Jasper is learning to discover, explore and enjoy all the things that we experience.
Jasper went from a whirlwind first month traveling over 2000 miles to a month of staying put in one of our favorite places, Malibu California. This is Jasper's second trip to Malibu. His first four weeks video captures that first adventure. This will give him much more time to get acquainted.
To describe Malibu is to stand at our campground and just look east to the Santa Monica Mountains. Quickly, you realize the solace and as quickly realize that there are millions of people in one of the liveliest cities on earth just over the hill. For us, it affords us close proximity to one of our most vibrant markets for Keys. At the same time we can kick back at the end of the day and enjoy the views, sounds of the ocean and the smell of fresh salt air. Yes, fresh and LA in the same sentence.
Just a quarter of a mile from our campsite is the entrance to a national reserve called Solstice Canyon. It affords a light five mile hike as well as more strenuous adventures. Just up the cost amidst all the filming locations is Zuma Beach and the our south is the Malibu Colony, the palatial home of Cher and Pepperdine University.
On this trip we were able to gather up Ozzy and bring him over for two weeks on the coast and cruising PCH. He even got to be part of a movie…well sort of. That is another video and another story.
It was a great time to see all of our friends in the industry and catch up. Coming off the Women's Conference, we had a chance to spend some quality time with of friends.
So, you would not expect that Malibu would offer us a quiet life in the center of the entertainment capital of the world. Take a look at out Malibu through the eyes of little Jasper…who is actually getting quite big.
–
[flashvideo file=http://www.chilltravelers.com/video/Malibu_jasper.f4v /]
–
[mappress]