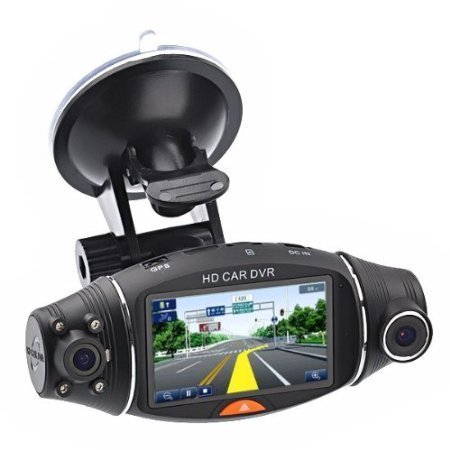 Smart Copilot. Smarter Pilot
Everyone needs a copilot and a smart one.  The simple story is that about four years ago we were at ShowHauler talking to another owner.  He is a professional photographer using his coach to shoot Indy and NASCAR races around the country.  Like us, his coach is a capitalist tool.
First off, He shared a story of how a truck crossed the median crashing into him and then tried to blame him for the accident.  Sitting on his side of the road, they had the audacity to blame him.  This incident caused him to think differently wondering how to prevent this in the future.  The result was an investment in a digital dash cam.  He showed us this digital camera strategically mounted to the windshield that records everything on a flash card storing any sequence after a shock like an accident.  The result, we were convinced and a week later I was on eBay buying my own.
My Copilot Saved Me $1000
Religiously, I move the dash camera from the Jeep to Grizzly, our motor coach, and back, because I want the insurance of a unbiased eye on the maybe of an accident.  About ten days ago I was running out to get some supplies readying to leave Florida. A woman sideswiped me out of the blue.   When we pulled over, she acted strange, almost afflicted.  Her passenger was overly aggressive.  Almost nasty.  I asked, "Did you not see me?"
I called my insurance company, they said that she would probably blame me.  I was covered all except the deductible and maybe it would be best to just make the claim.  They acted as if it is the norm that people lie.  She acted as if the other person being at fault did not matter.  She said it would be better to just make the claim to save the pain of the process.  I then told my agent that I had a HD video from my dash cam of the entire incident.  She laughed.  She changed her tune.  She told me to call the other insurance company and wait until the end to drop the "V" word.  I did and there was dead silence on the phone.  The call ended quickly.
Consequently, I received a call back in just a few minutes and the agent told tell me they were excepting liability.  Funny, she put me on hold and came back telling me that it was her client on the phone and she wanted to see if, "she was changing her story again.
My little $99.95 camera saved me at least $1000.  I am now in the process of buying one of these simple little machines for all my rides.
Below is a video of the accident edited down to the nuts and bolts part.
How It Works
My camera records about 6 hours of driving before it starts writing over top of itself.  If there is an impact, a 'G' shock gauge records a sequence ten seconds before and after an impact.  There is a date time stamp in the video and some of the newer ones have a GPS that marks the location.  You can download video or stills onto a smartphone and there is a bluetooth button that you can snap video or stills.
Below are a couple of snaps to see how clear the images are.  Good enough to be a event camera for our micro blog shot from the cab of the Grizzly.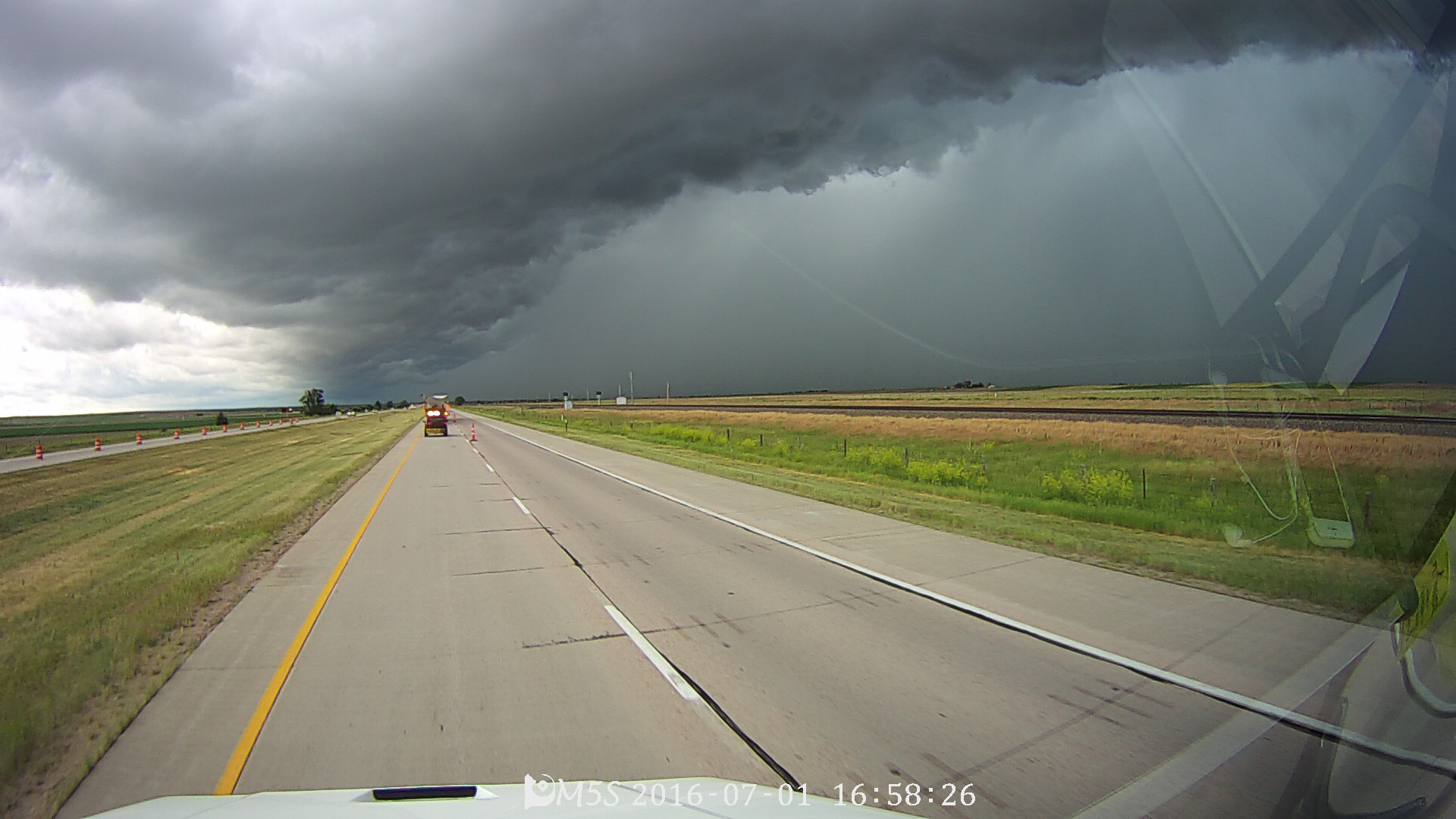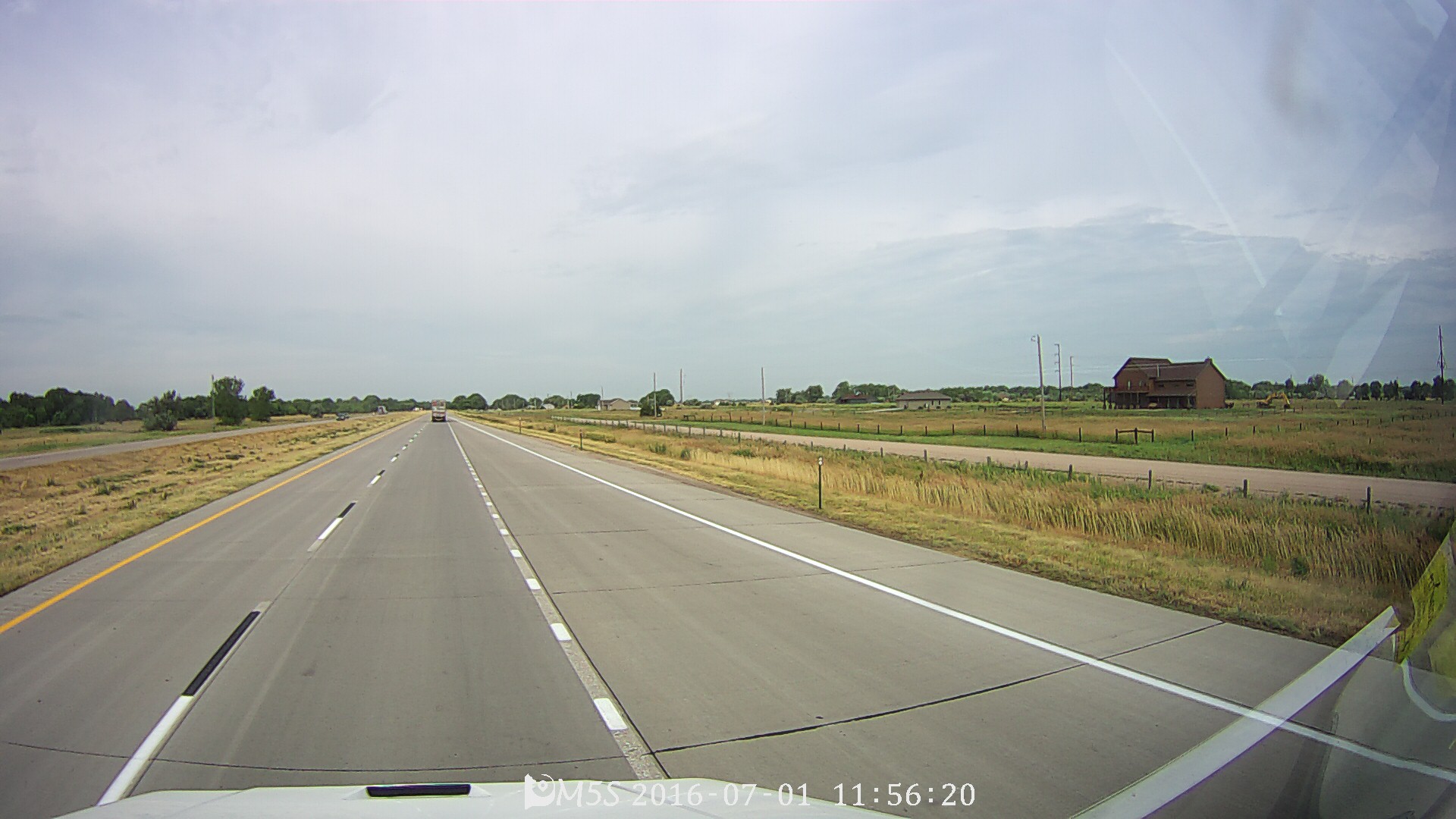 The Technology is Better and Cheaper Now
Here is a camera that I am looking at for my daily driver and maybe for my street rod.  Well maybe not.  I may not want a record of that driving 😉  It is around $70 on Amazon, but eBay has some even cooler versions
Description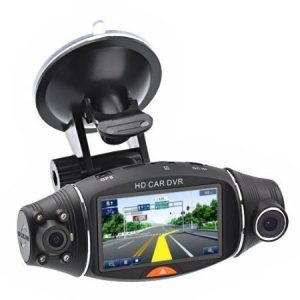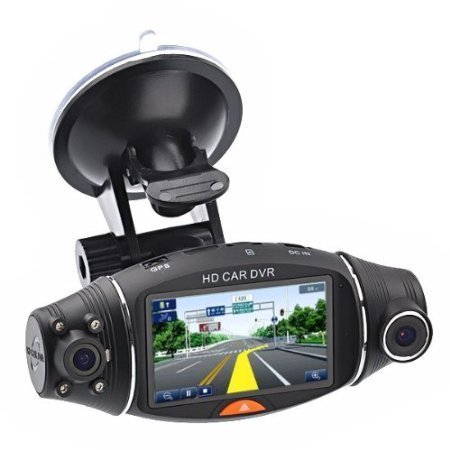 This Car DVR has two cameras that can both be rotated 270 degrees, allowing for recording high definition videos from two different angles. The night vision feature will also allow you to make clear recordings in relatively dark environments.
Compared to normal car DVRs, this new model introduces two new functions:
*GPS Logger: Open up Google Maps and you can instantly see your vehicle's driving track, speed, time, and date.
*G-Sensor: Also known as the gravity sensor, this car DVR detects and records any sudden motion or speed changes in X, Y and Z axis. As soon as any sharp braking, rapid acceleration, excessive cornering or sudden impact occurs, you can be sure this car DVR remembers.
*Screen: 2.7 inch high definition screen
*Lens: f: 2mm; F, 2.0 (IR lens)
*Camera: Front: 140 degree wide angle Back: 120 wide angle
*Color sensor: 1/4″" color CMOS
*Video format: AVI
*Cycled recording: Yes
*Memory: 32GB Kingston class10 SDHC TF card
*Microphone / speaker: Built-in
*Time stamp: Yes
*Battery: Built-in lithium polymer battery or car charger
*Battery life: about 30 min depending on usage, or use car charger
So if you are not convinced, my insurance company is now offering me a discount because I have the camera.
Bob